Psalm 119:105 Your word is a lamp unto my feet, a light unto my path
Welcome to our journey!  We are excited you are visiting!  We are a family of four, a pup, a  RV, Jesus and a path before us. We are in the beginning stages of following the Lord's leading as we set out on a journey of faith across this amazing country.  With our faith as our guide and the word as our compass, we will search out learning opportunities for our children and ministry opportunities in the community. We have great intentions of making this blog AMAZING!!!  Our website is still in development, however I am sure you will enjoy what is here so far!  Come back weekly to learn where we are and about the amazing people we are meeting around this great country.  As our blog develops during 2018, please visit us on our social media pages linked below.   Make sure to sign up for our newsletter to read more about inspirational people and ministries!
If you would like a peek at all the places we have been so far, here is our  Road Trippers Map .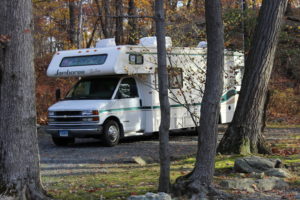 The wind blows wherever it pleases. You hear its sound, but you cannot tell where it comes from or where it is going. So it is with everyone born of the Spirit.
John 3:8
Want to know about how to connect with amazing Fulltime RVing Families?  Check out the organization that has been our lifeline on the road!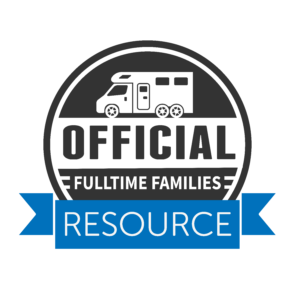 We are proud to be a Handpicked Contributor to  an amazing travel community:  Indie RV